Children of Divorce Group Registration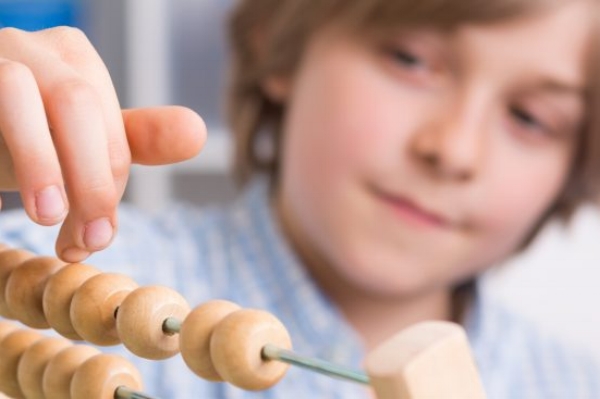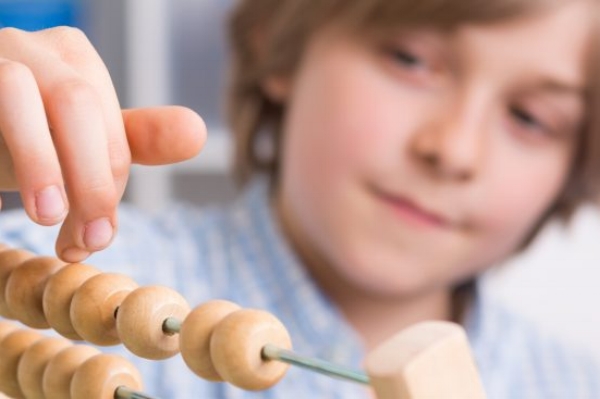 sold out
Children of Divorce Group Registration
Space is limited!
This is a recurring closed group for children ages 7-10 that meets each Saturday from January 13th - March 3rd. A closed group means all participants begin at the same time and complete the program at the same time. This allows for participants to get to know one another as they develop new knowledge and build skills at the same pace.
Cancellation/Refund Policy
Due to the limited space at our events, cancellations/refunds will be honored if made 7 calendar days prior to the event. There is a 10% fee for cancellations which are refunded. There is no fee if we transfer the funds towards any other event we host.
If you are registering more than one child, please indicate so with the quantity option.